U.K VPN router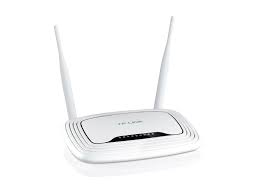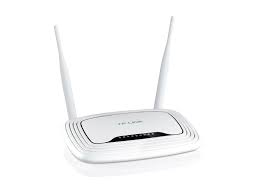 U.K VPN ROUTER -
Absolutely essential if you want to enjoy the brilliant new On-Demand service from NowTV or Sky. Link it to your WiFi box and unlock a world of entertainment, including catch up tv. Our revolutionary VPN WiFi router provides the full range of VPN services allowing you to watch all your favourite UK television shows (BBC, ITV, Channel 4 and other main UK channels) on catch up, at any time, from any location around the world.
Easiest set-up ever. Simply plug 'n' play.
A service that is always on, always ready to go.
THE VPN SERVICE AUTOMATICALLY RENEWS AFTER THE SELECTED SUBSCRIPTION ENDS